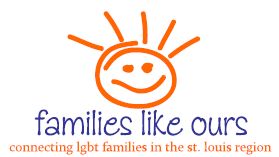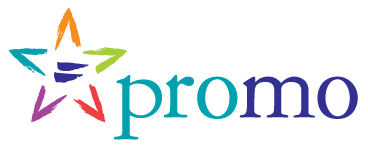 I am personally a member of the St. Louis, Missouri gay lesbian community. I know first-hand that it can be difficult for Illinois and Missouri couples with children to feel welcomed at family events in St. Louis. I know I personally worry about what my daughters' classmates will say about their parents. I worry that our lifestyle, although not controllable, will affect my children later in life. But for now, I can only focus on what keeps them healthy and makes them happy and the rest of it is out of my control.
I recently learned that a local St. Louis gay and lesbian group known as "Families Like Ours" is hosting a picnic on May 7, 2011 at 11:00 am at Tower Grove Park at the Humboldt North Pavillion. Families Like Ours is designed to connect lesbian, gay, bisexual and transgendered families throughout the St. Louis, Missouri region. Its goal is to "build a community that is respectful, encouraging and inclusive." Quite simply, I think this is fantastic – what a great idea! There are so many of us, maybe even you, wanting to meet others in our situation. There aren't a ton of gay and lesbian families in the St. Louis area so we should all stick together.
Another issue facing LGBT (lesbian gay bi transgenedered) individuals in Missouri and Illinois is legal protection. The organization Promo fights for the legal rights of our gay and lesbian concerning issues such as discrimination in the workplace and other constitutional issues affecting our employees and families. As a St. Louis, Missouri injury attorney, I protect family members of those seriously injured. As a gay, lesbian, bi, transgendered individual in Illinois or Missouri, you may be worried that if you are injured in an accident, fall or by a defective product, your children and/or significant other won't be protected. We are trying to change laws concerning this issue. But it is extremely important that you have someone on your side who knows what you are going through. I, K. Lindsay Rakers, proudly represent members of the Illinois and Missouri gay communities and support organizations that do the same.