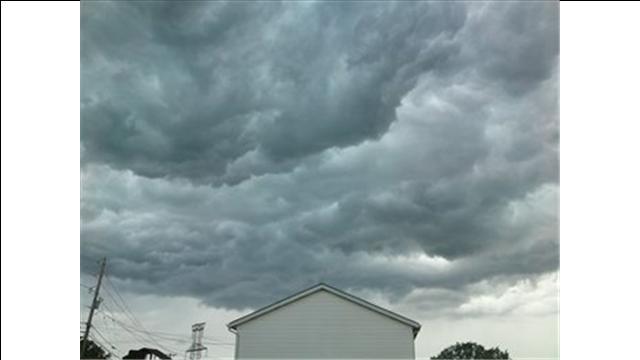 The spring storm season is approaching and Missouri residents know all too well how damaging the storm season can be. Missouri insurance officials out of Jefferson City, Missouri have issued a recommendation that Missouri homeowners and renters review their policies to double-check that they are adequately protected.
The officials have recommended that both renters and home homeowners create a list of personal property so that if a claim later has to be made, the process will be quicker and smoother. Homeowners are advised to check policies for earthquake, sewer backup and flooding protection because most insurance carriers classify such protection as "extra". Most policies cover home damage caused by wind, hail, fire, and tornadoes. Renters are advised to check their policies to be sure their personal items are protected.
As a St. Louis, Missouri injury attorney, I advise clients and Missouri state residents to also ensure that their home insurance policy will cover personal injuries suffered by others. People can be injured on someone's property in a variety of ways including falls on snow or ice, falls on steps outside of the home, and falls on steps inside the home. Also, people can be injured from falling tree limbs that were weakened in a storm, broken glass, and even defective wiring. If someone is injured on your property, you want to be sure that you are protected.
Insurance officials urge people to check policies, www.ksdk.com, March 22, 2011.