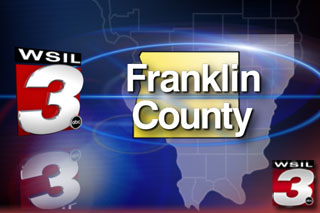 A horrific accident occured just after 6:00 am Tuesday morning on Yellow Banks Road south of Mulkeytown in Franklin County, Missouri. A 16 year-old was driving his SUV when he lost control and struck a utility pole. This male for one reason or another, was not wearing his seatbelt at the time of the crash and suffered life treatening injuries. Unfortunately, despite the care provided to him, he was unable to recover from his injuries and died at the hospital. There were two passengers riding in the car with the teenage driver. The two passengers, also in their early teens, were injured as a result of this Missouri car accident and were taken to the hospital as well.
St. Louis car crash attorneys hate to hear about severe or fatal injuries, such as this, to teenagers. It is upsetting to hear that this young man was not wearing his seatbelt. I often speak to teenagers about the importance of wearing seat belts every time. It is common for young people, especially teens, to not wear seatbelts simply because their friends aren't wearing seatbelts or even because they just simply forget to click. I also hear pf people not putting on their seatbelt because they are "just a block" from home. Each state has a department of transportation and each year, the Missouri and Illinois department of transportation report that more often than not, car accidents occur close to home. No one ever plans to be in a car accident or tractor trailer accident. If that were the case, then we could plan on when to wear our safety belts. So it doesn't matter if you are just running up the street to pick up something at the store – always buckle up! In the event that you are struck by a vehicle or truck, you will at least be as protected as possible.
The same holds true for motorcycle riders. I am always saddened to hear when states do not require helmets for motorcycle riders. Again, no one ever knows if or when they will be involved in a motorcycle crash. To that end, you should always wear your safety device – your helmet or seatbelt – so that you are protected.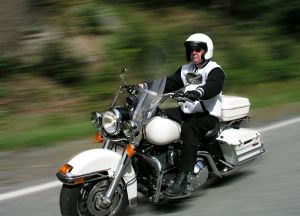 Teenager Dead After Accident, ABC News, February 16, 2011.